---
Annenberg Radio News is a live broadcast four days a week. We update our audience on the biggest news of the day at noon via social media on the Anchor app, and we are live on the air at 4 p.m. on KXSC Radio and USC Annenberg Media.
From Where We Are is a weekly magazine show that highlights the best of audio journalism from student reporters, including in-depth stories and interviews. Listen live at 4 p.m. every Thursday on KXSC Radio and online at USC Annenberg Media.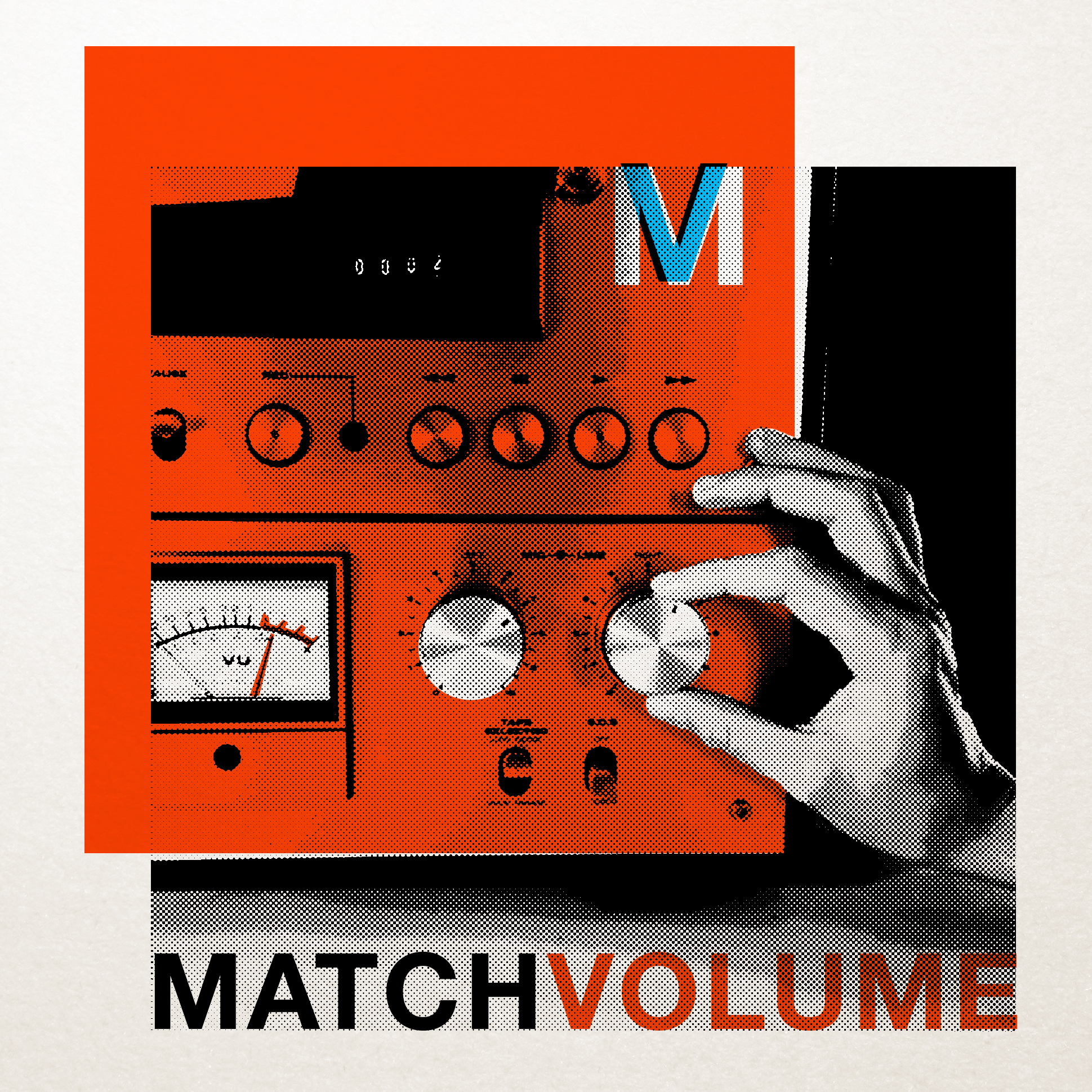 Match Volume is a podcast dedicated to interviewing interesting people with a wide range of talents and voices. New episodes are released every other Friday on USC Annenberg Media.
Detours is an offbeat podcast with creative, boundary-pushing audio. Students cruise the sonic landscape in search of fresh ways to tell stories.
Real Talk is a bi-weekly podcast that aims to challenge common misconceptions and cultural stereotypes through intelligent conversation.